Durabook rugged laptops are the perfect choice for professionals who need reliable, durable, and secure computing solutions for their demanding work environments.
Durabook is a brand of rugged laptops designed to withstand tough working environments. These laptops are built with durable materials and ruggedized features to protect against drops, spills, and other types of damage. The laptops are also designed to withstand extreme temperatures, dust, and vibration, making them ideal for use in industries such as construction, transportation, and field services.
The Z14I rugged laptop is equipped with the latest 11th Generation Intel® Core™ processor and Iris® Xe graphics capabilities, allowing it to handle data-intensive tasks quickly and efficiently. Built to withstand even the harshest environments, the laptop has an IP65 rating for protection against dust and water ingress, and has been MIL-STD 810G certified for resistance to drops of up to six feet. In addition, the Z14I has been tested for resistance to explosive atmospheres, solar radiation, salt fog, and fungus, making it more rugged than other comparable devices on the market.
The Durabook S15 is a rugged laptop that offers unmatched mobility and durability. At just 29.5mm thin and weighing 2.6kg, the S15AB is more compact and lightweight than both commercial and rugged laptops. Despite its slim design, the S15 is certified for IP5X and MIL-810G, making it more durable than other semi-rugged PCs on the market.
With its Intel® CPU and the largest display of any semi-rugged laptop, the S15 delivers exceptional performance. It is the only laptop in its class to offer both high mobility and full connectivity in a sleek package, making it ideal for professionals who need to work outside of the office. Overall, the Durabook S15 is the perfect choice for those who require a rugged laptop that is both highly mobile and durable.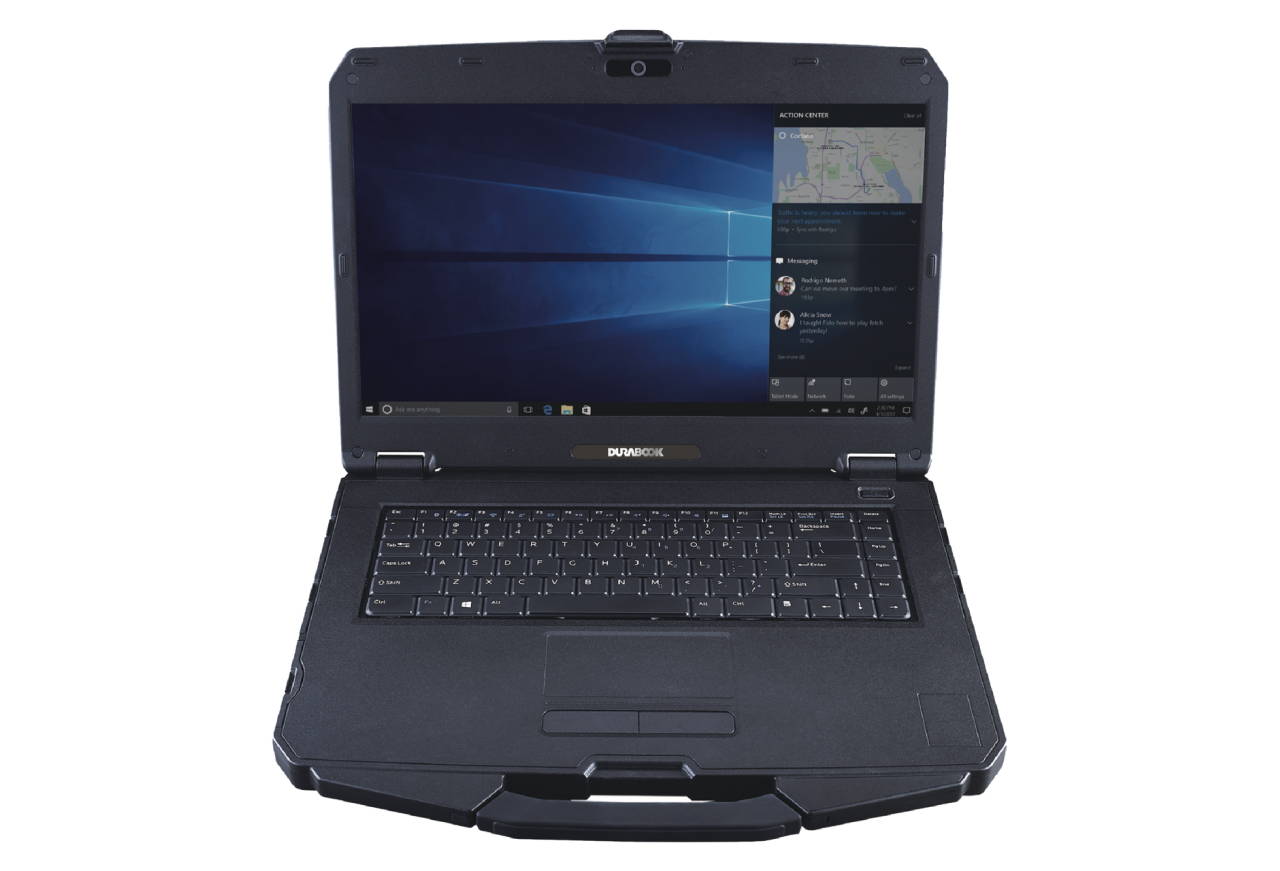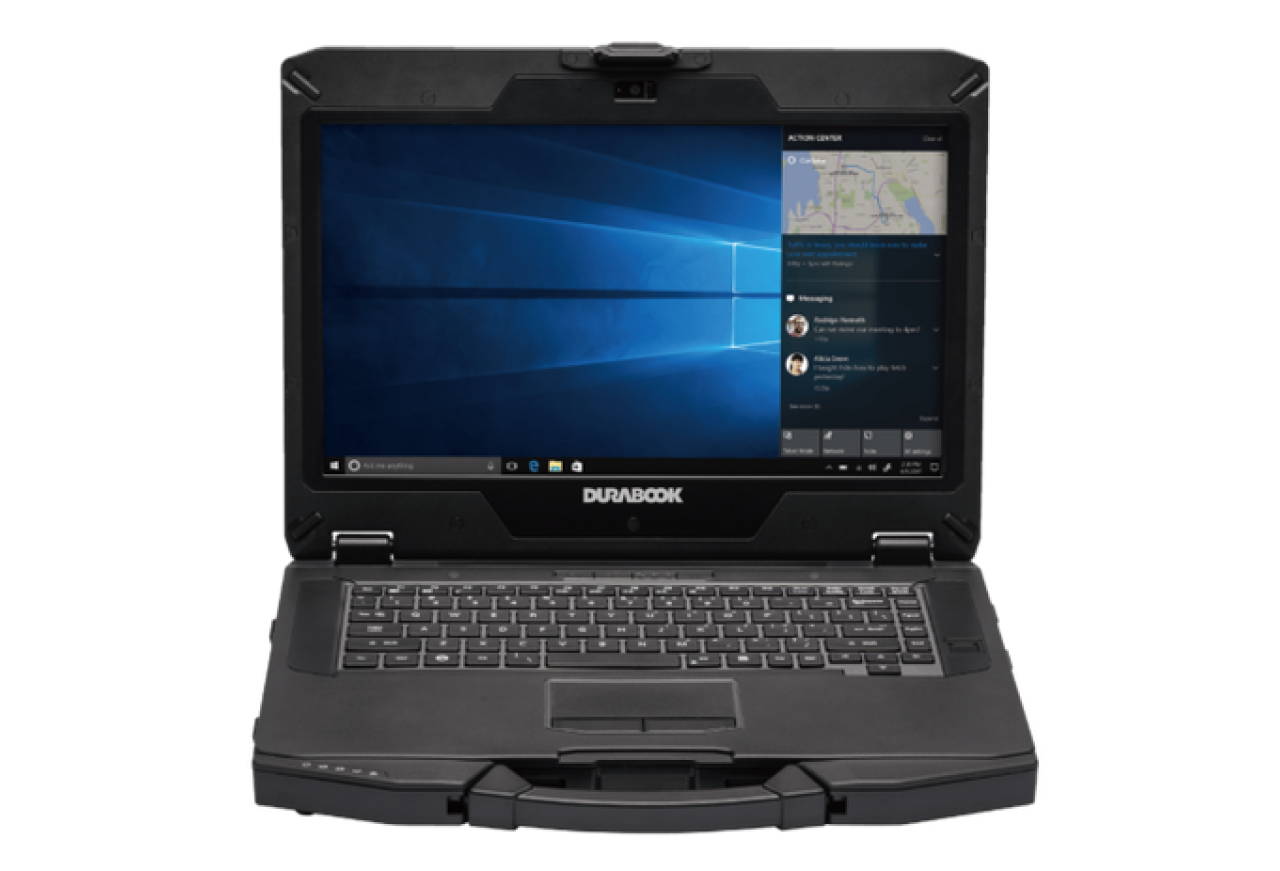 The Durabook S14I is a semi-rugged laptop that sets a new standard for durability and performance. Equipped with the latest 11th Generation Intel® CPUs, the S14I can withstand drops from up to 4 feet and has an IP53 rating for protection against dust and water. This makes it suitable for use in environments where rain or dust may be a regular occurrence.
In addition to its rugged design, the S14I also offers powerful computing performance and long battery life, making it ideal for workers who need a reliable and versatile computing solution for their challenging environments. With its military-grade durability and field-worker functionality, the S14I is truly in a class of its own.