Redefining Excellence in Renewing Rugged Computers
Welcome to Rugged Books Refurbishing Process, where our commitment to excellence shines through in our unrivaled refurbishing process. As the best in the business, we take pride in transforming used or damaged devices into remarkable products that rival their brand-new counterparts.
Our "Renewed" process not only extends the lifespan of rugged computers but also reduces waste and offers a cost-effective option for savvy consumers like you.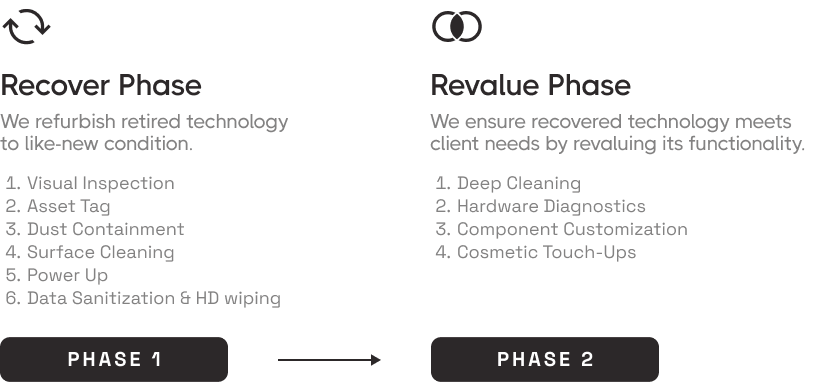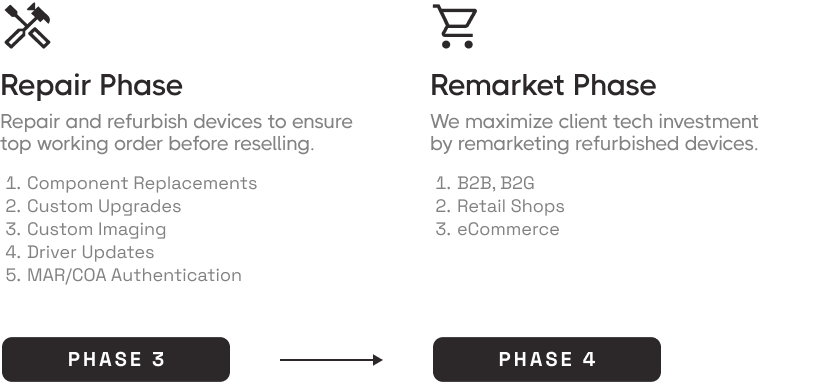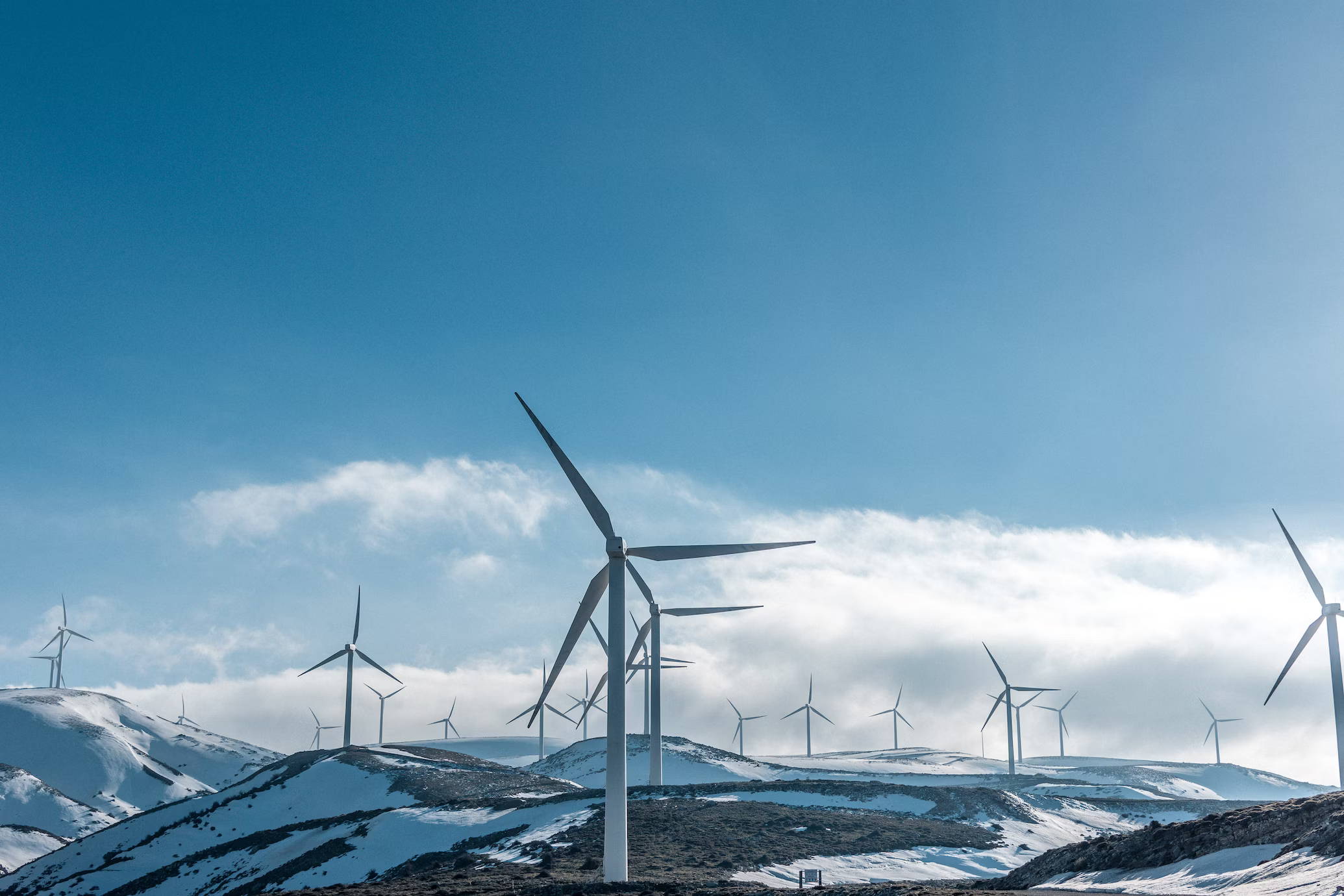 What Does Refurbished Mean?
Refurbished means that a product has been returned to the manufacturer or a third-party vendor for various reasons, such as defects, damages, or customer dissatisfaction.
The product is then repaired, tested, and restored to its original or near-original condition, and sold at a lower price than a new one. Refurbished products usually come with a warranty and a quality assurance certificate.
At Rugged Books we offer a wide range of
refurbished laptops
that are durable, reliable, and affordable.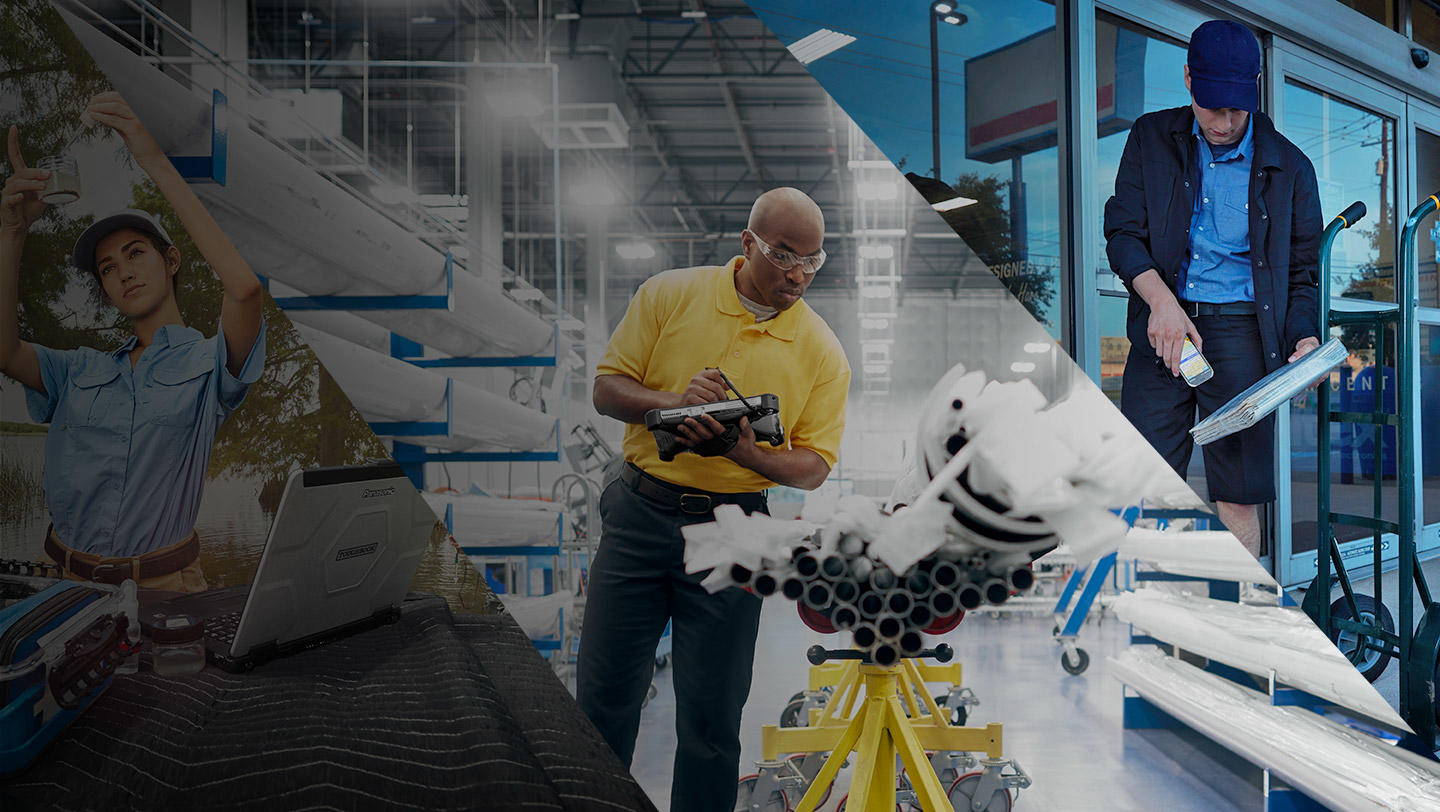 Renewed vs refurbished is a common question that many people have when they are looking for a second-hand product, especially electronics. Both terms mean that the product was previously used and returned to the seller or a refurbisher, who then repaired and restored it to a working condition.
Renewed
products are usually less used and more like-new than refurbished products. They may have been returned by the customer for reasons other than defects, such as changing their mind or finding a better deal.

Refurbished products are often repaired and cleaned by the seller or a refurbisher, who may use generic or compatible parts instead of the original ones. They may not come with the original packaging and accessories, and they may have a shorter warranty than new or renewed products.
No, the photo on the right is not new, it's Renewed by Rugged Books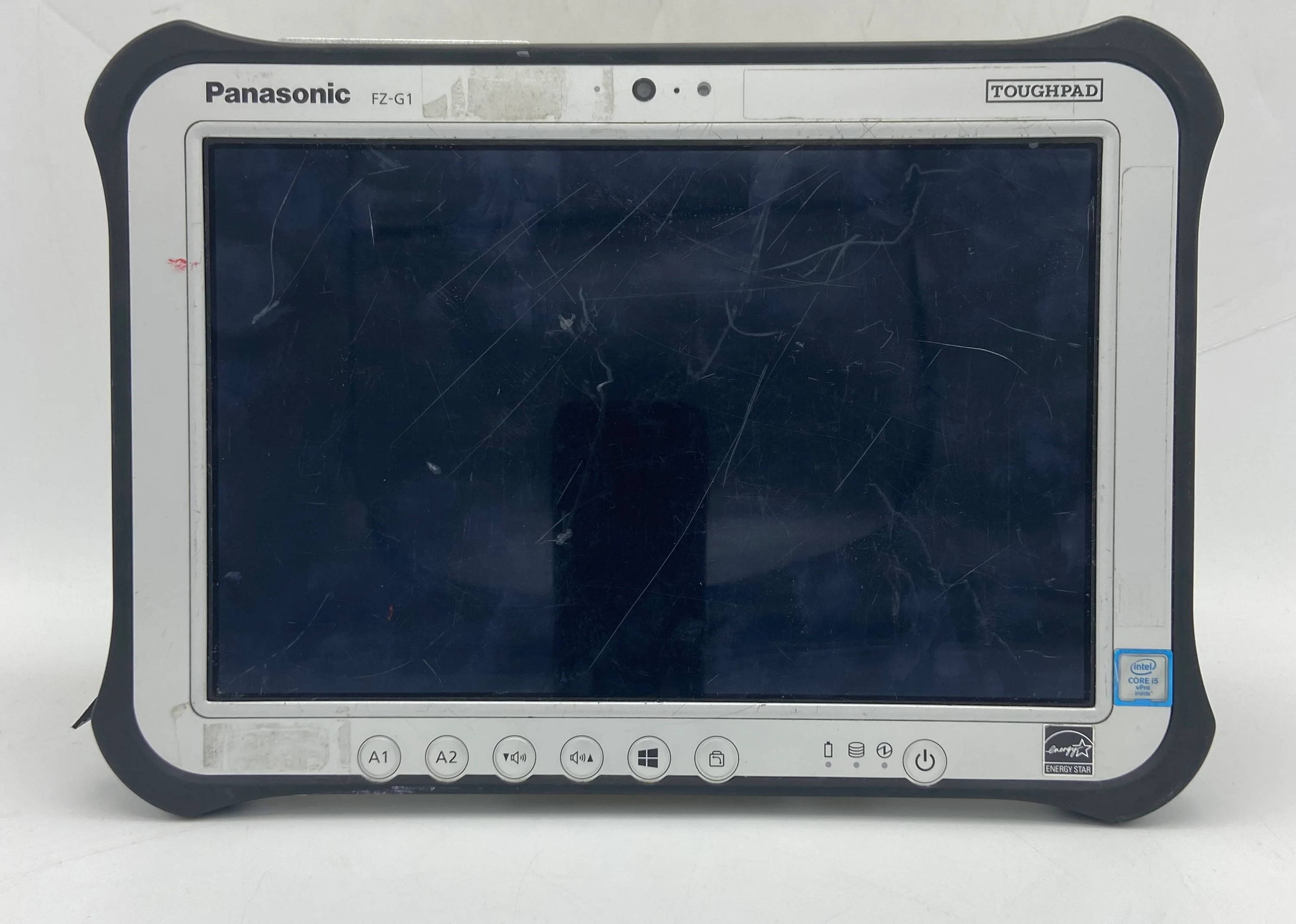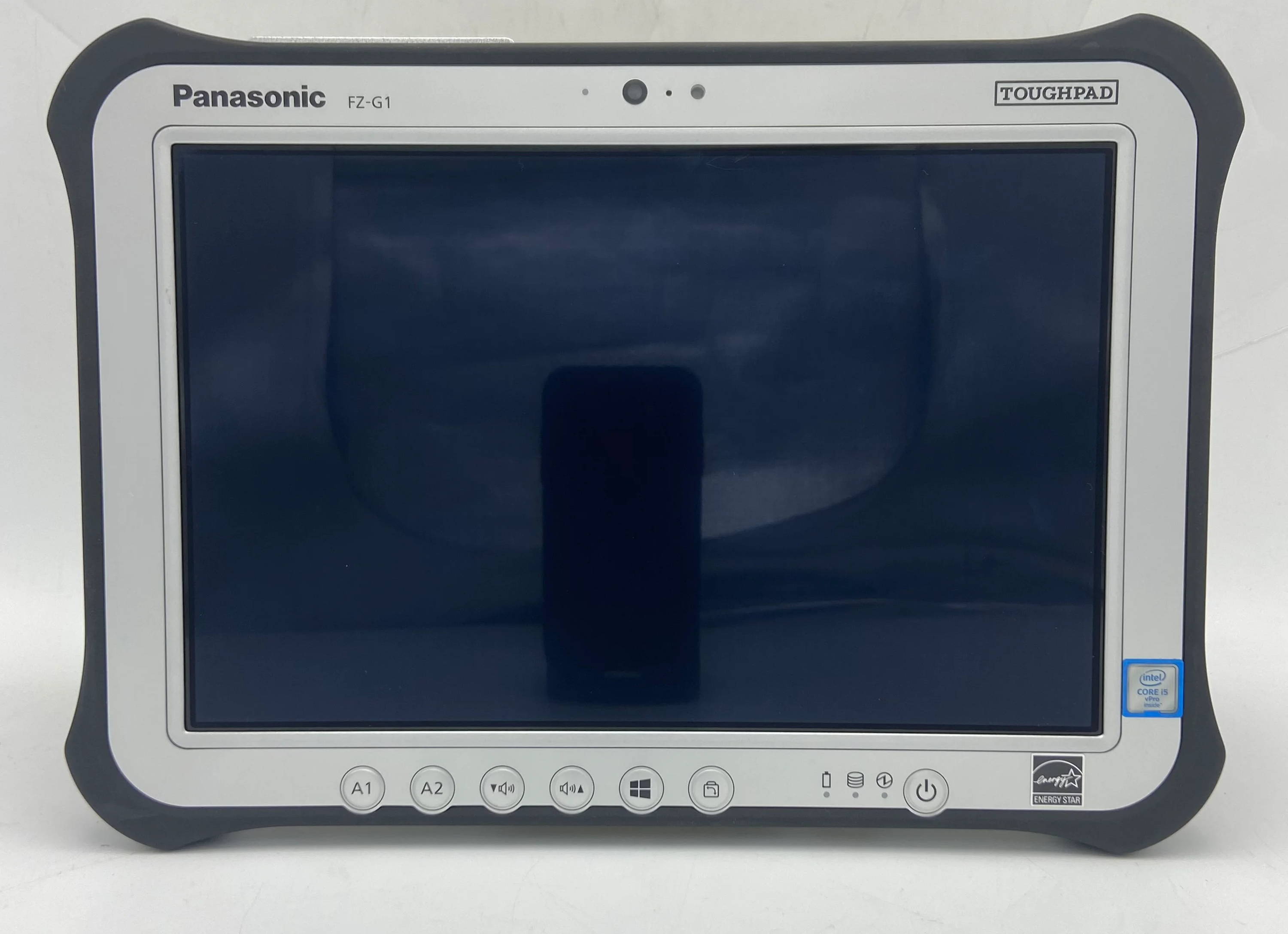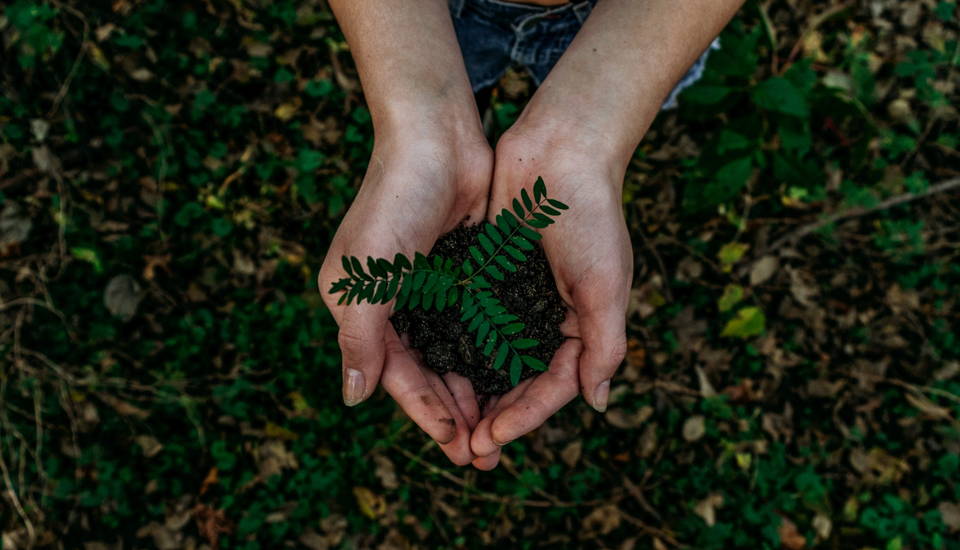 "Recycling old technology is not just an option, it's
a responsibility, and it starts with each and every
one of us."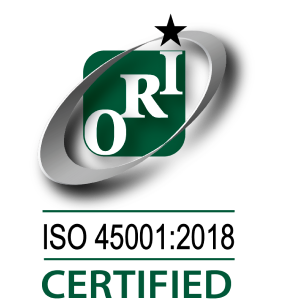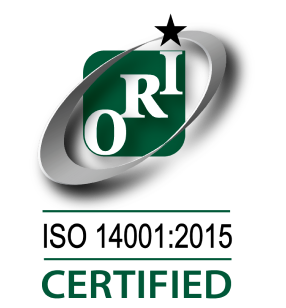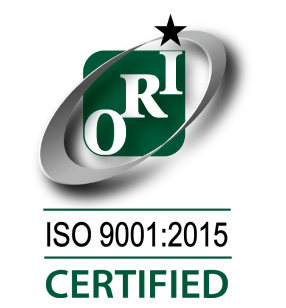 Reputable refurbisher thoroughly test and fix products for high quality.
Refurbished items are cheaper than new ones, saving you money.



Refurbished choices reduce electronic waste and support sustainability.
Many refurbished products include warranties for added security.
Refurbished options can provide access to older models that may no longer be available as new.
Refurbished products perform like new, with no compromise.
98% Customers Are Satisfied
Trusted By More Than
2,000 Companies Globally
The laptop is exactly as I expected - better, in fact.
Questions were answered quickly and I really appreciated the customer support. The laptop is exactly as I expected - better, in fact. Quick shipping. Looks nearly brand new so the refurbishing process is apparently very good. Great product and great service - I will be back for future ruggedized computer purchases.
Exceptionally positive purchase experience!
Exceptionally positive purchase experience! After completing the online purchase I made a couple of requests for modifications and these were met at no extra cost. Everything works perfectly and is exactly what I was looking for. Thanks!
Very happy with my purchase
The staff was very helpful in helping me a tablet that met my needs while being in my price range. I put it through an intense field season this summer and it survived perfectly! Very happy with my purchase, great investment for my research.