Discover how Rugged Books revolutionizes the tech industry by refurbishing electronic devices, reducing waste, and promoting an affordable, sustainable world.
At Rugged Books, we follow a meticulous refurbishing process to ensure quality, reliability, and customer satisfaction. Our approach includes comprehensive testing, repairing any faults, and using high-quality components to restore devices to their original or renewed condition. We are committed to providing technology solutions that exceed customer expectations.
"Recycling old technology is not just an option, it's a responsibility, and it starts with each and every one of us . "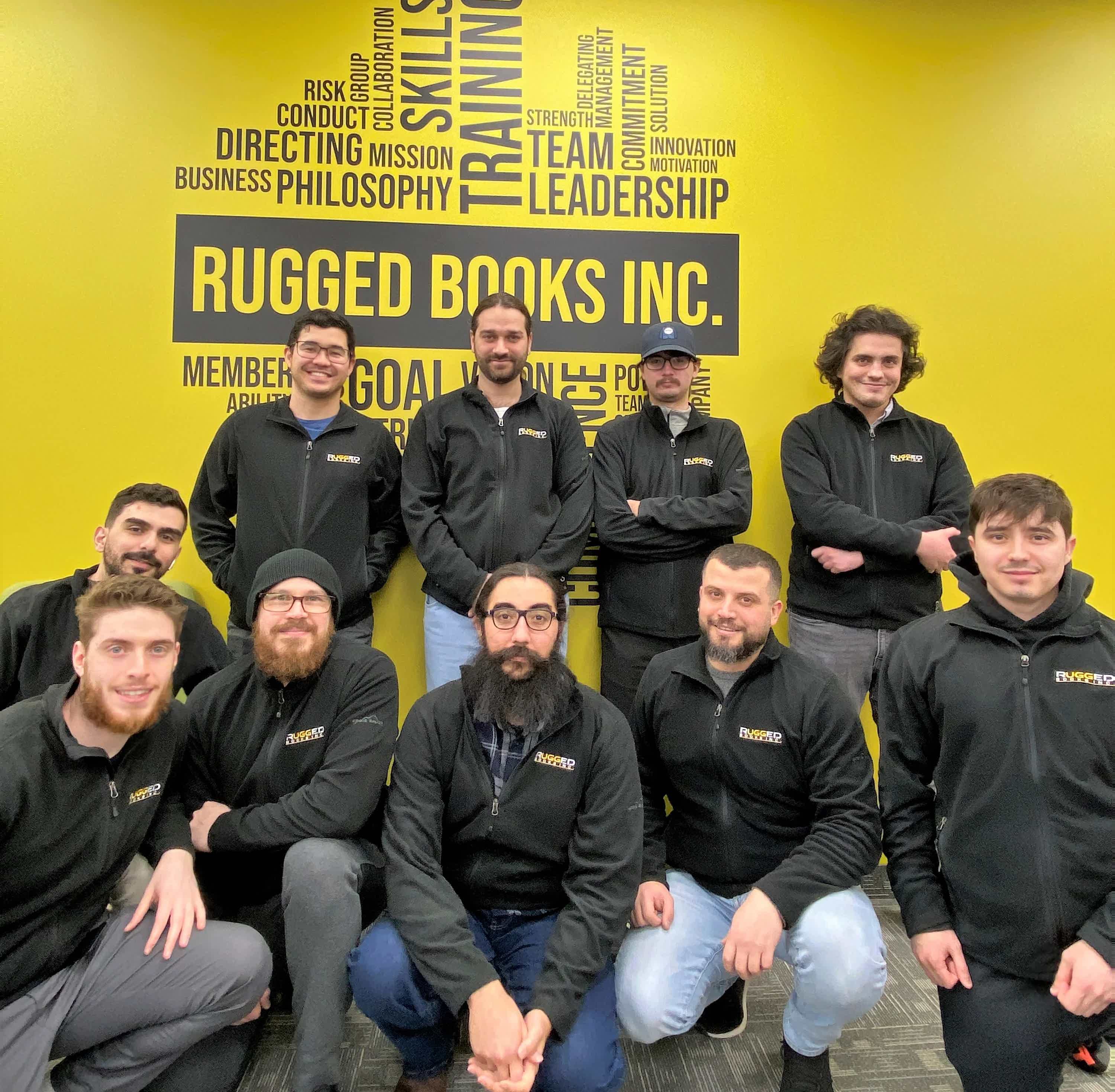 Choosing refurbished devices from Rugged Books offers several compelling advantages. Firstly, you can enjoy significant cost savings compared to buying new, without compromising on performance and features. Our rigorous refurbishing process ensures that each device meets high standards of quality and reliability.
Secondly, by opting for refurbished devices, you contribute to a more sustainable future by reducing electronic waste and lowering your carbon footprint. With our warranties and dedicated customer support, you can have peace of mind knowing that we stand behind the quality of our devices and are ready to assist you.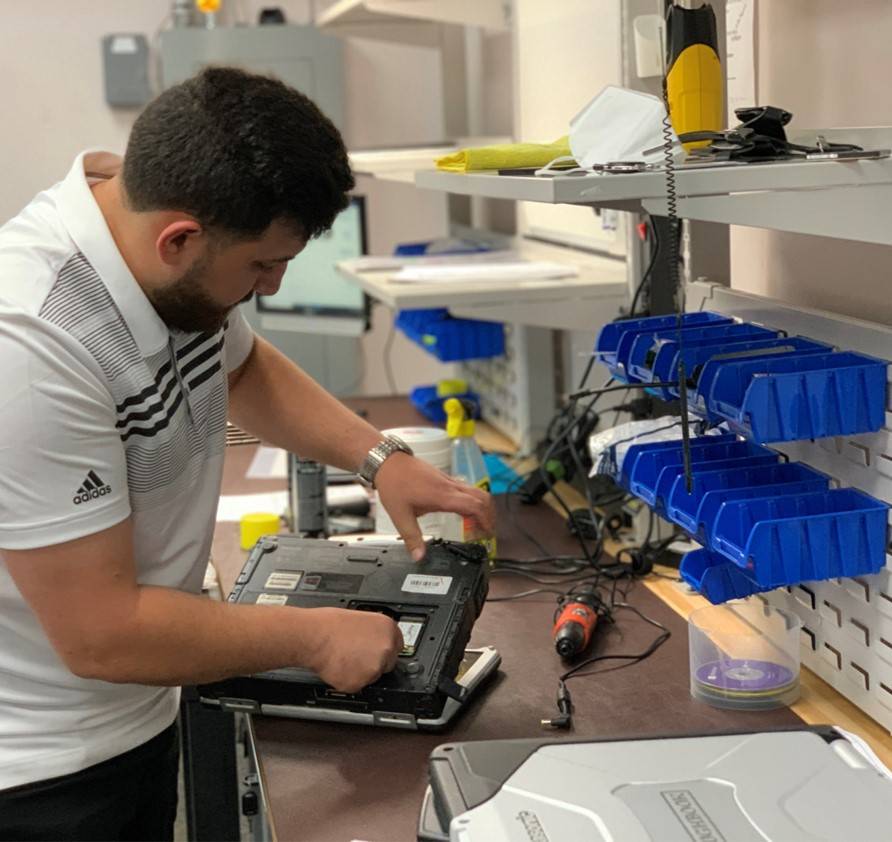 Our vision at Rugged Books is to become the leading provider of refurbished rugged technology in the market. We aspire to set the standard for excellence in refurbishing processes, ensuring our devices meet the highest quality standards. By doing so, we aim to reduce electronic waste while offering competitive pricing and quick turn-around times.
Our mission is to provide reliable and high-quality technology solutions to individuals and organizations who require rugged and durable equipment for their daily activities. We achieve this by refurbishing laptops and electronic devices, extending their lifespan through a thorough refurbishing process that includes comprehensive testing, repairing any faults, and restoring devices to their original or renewed condition.
Sponsoring Public Safety Events
As industry leaders in refurbished rugged computers, we were invited to be sponsors of the Police Conference 2023 in Toronto. As sponsors, we reaffirmed our commitment to supporting the law enforcement community and advancing policing practices worldwide.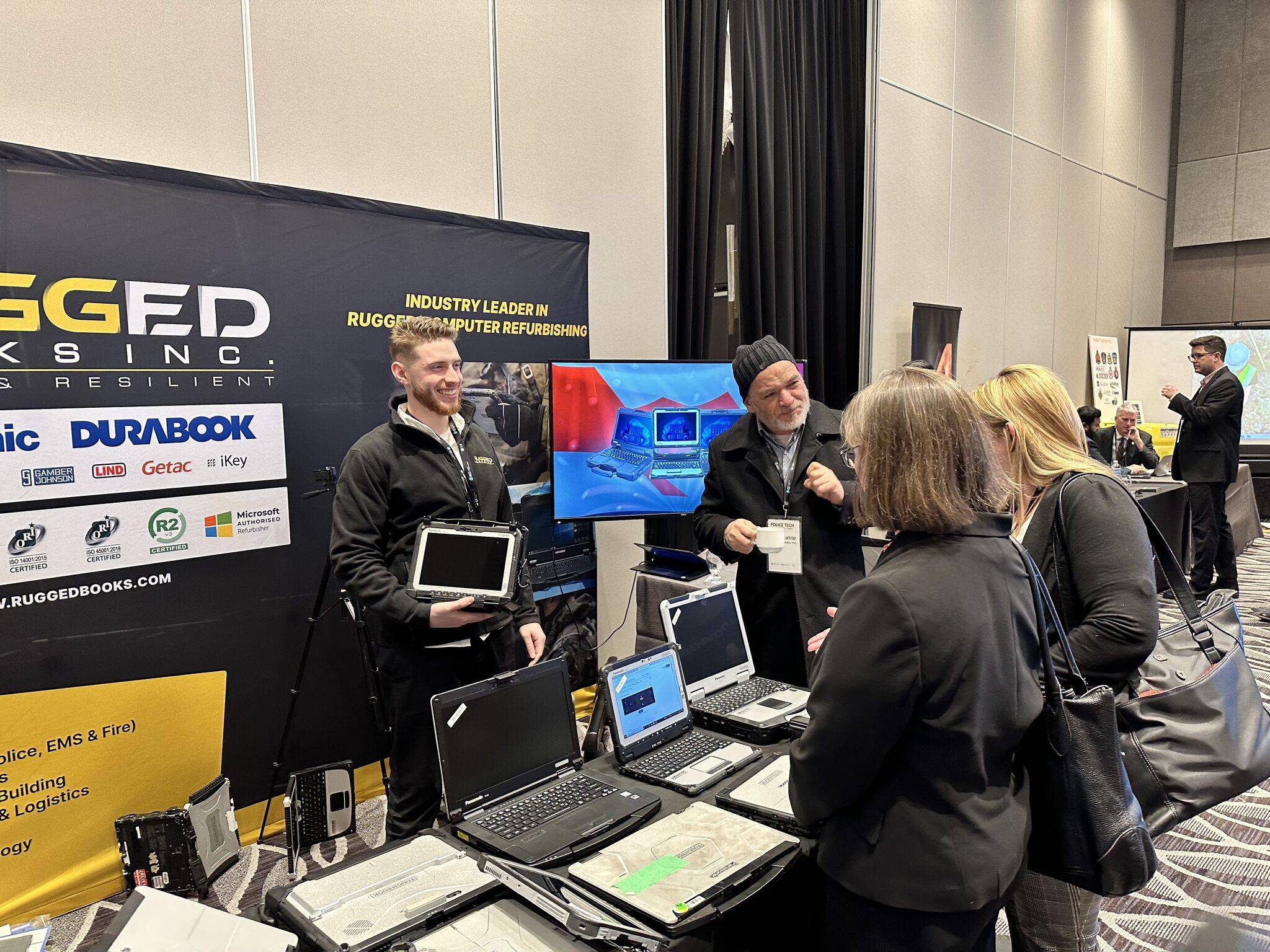 When you choose Rugged Books, you're not just gaining access to top-notch products and services. You're becoming part of our rugged community, where we celebrate innovation, expertise, and a shared passion for conquering the toughest tech challenges.
Rugged On and Off the Pitch
At Rugged Books, we're not your average tech enthusiasts. When we're not meticulously refurbishing laptops and computers to their former glory, we're out on the soccer field, channeling the same dedication and precision into our game.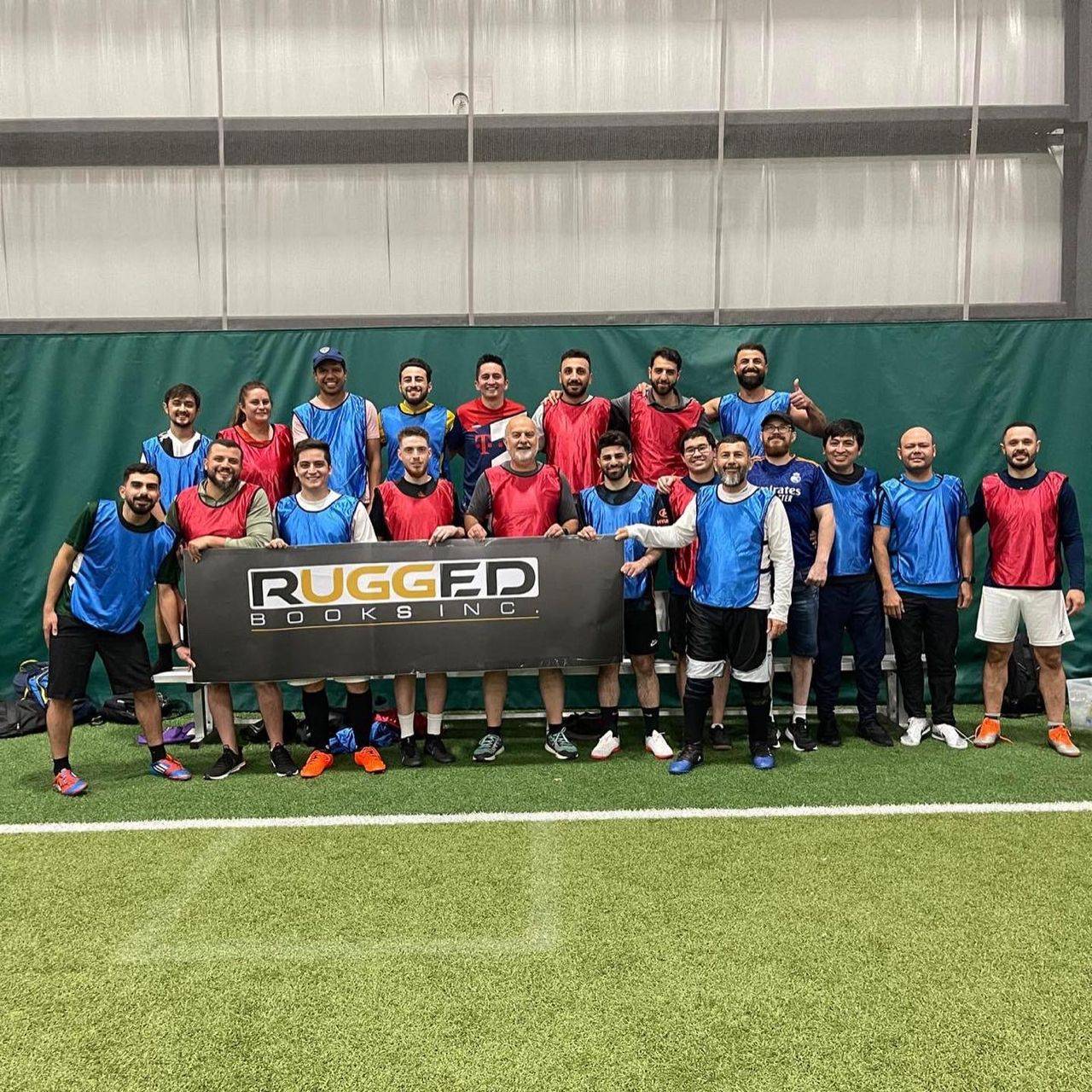 We are certified in R2 and ISO, ensuring our refurbishing processes meet industry standards. We also comply with Section 889 regulations, providing peace of mind to our customers.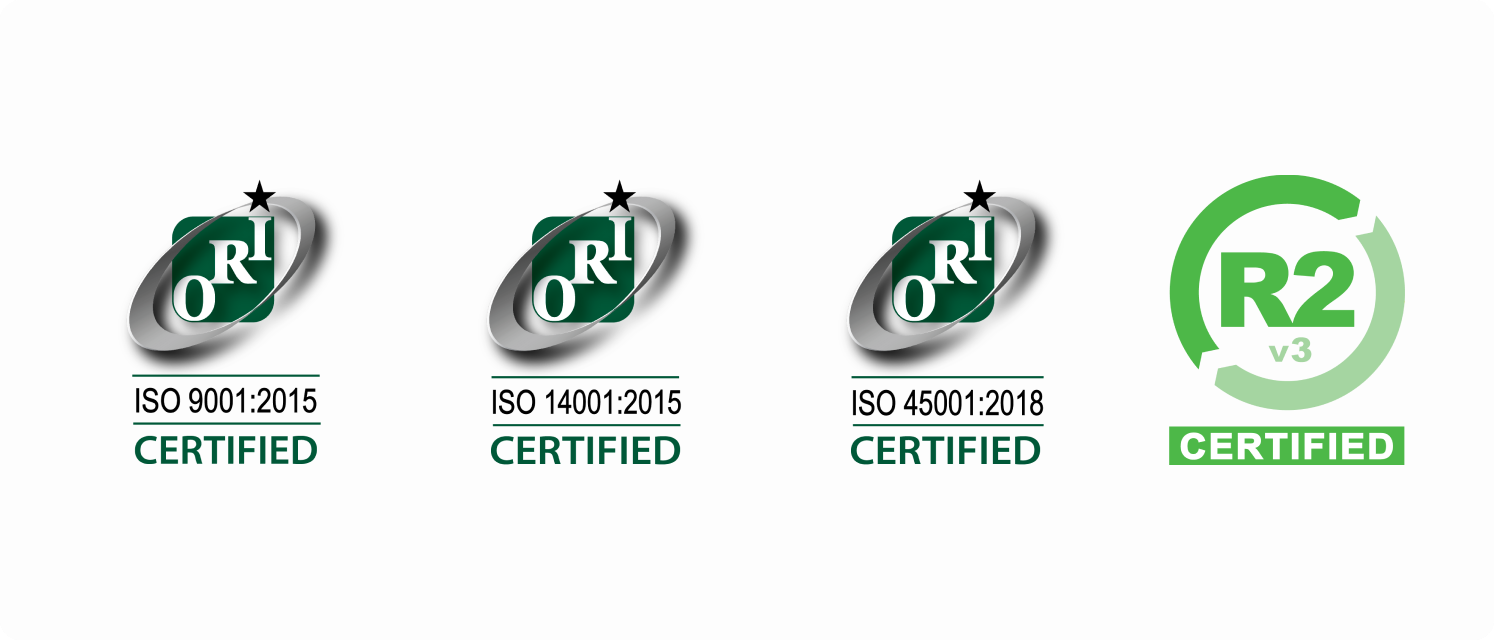 Give us a call we endeavor to answer all inquiries within 24 hours on business days. We will be happy to answer your questions.
or call at +1 888 585 5388